ASSOCIATION TIMIZART of the Toubkal, for the development of IMLIL's region.
This association has for object initiate actions of development in Imlil's sector and his region: learning of seam, of the fabric of point, the literacy of the adults, the mastery in the utilization of the resources of the water and principally to relate all his operative one to the global development of the valley.
It is a designed, mounted Association managed by them themselves; The families of the children and workers of the region.




Given the precariousness of the economic resources of the peoples of this south zone of the High Atlas, which looks like to you a smallness, like writing a note in a paper, there is an almost the impossible one.
The children in the schools scarcely have material of reading, pens, pencils, erasers, paper... and enclosed clothes.
The Guides have not articles(garments,securities) adapted to stay in Alta MontaÃąa's refuges. Boots, Sacks, Rucksacks, Coat, etc...
Though you think that it is Africa, the desert .... you have to know that the winters in these zones of mountain are extremely cold.

If you are going to happen a few days to Morocco, you can add in your baggage something that should serve them: two or three kilos of clothes that you on and that is in good condition, A box of pencils, notebooks, books (preferably in Frenchman) that will serve both for the children and for the adults' literacy, etc...




ASSOCIATION TIMIZART du Toubkal
Collaborate! development of IMLIL's region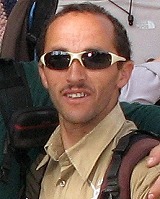 ---
DAR TIZI MIZIK Refuge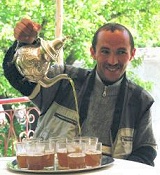 ---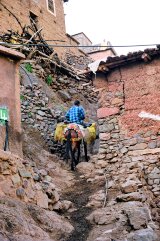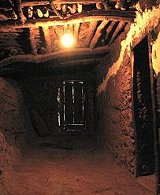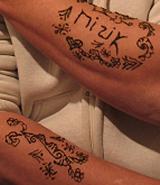 Azdour Hassan Ben Mohamed - Tel. 00 212 666 395 921 | natur-atlas@hotmail.com | Design by
Carlos Jorreto